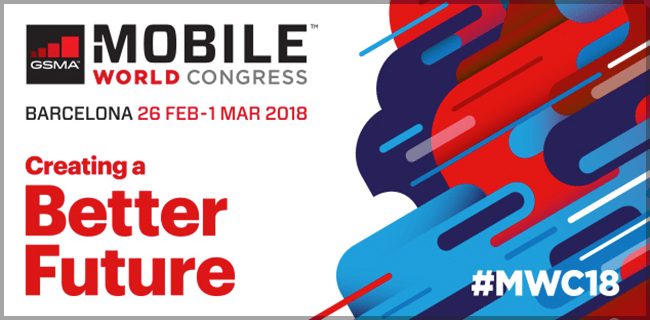 Takyon Performance Based Software
Takyon ERP software is different in that it brings all different processes together in one fluid system. It doesn't just offer data connectivity within your ERP system but also within your productivity tools, e-commerce, and even school engagement solutions. It enables you to connect all your data for better insights that help you optimize your processes across your institution.
In addition, a modern ERP solution offers flexible deployment options, improved security and privacy, sustainability, and low-code customization. But most importantly, it builds continuity and resilience into your business and processes through insights that help you innovate at a rapid rate today while preparing your business for what's next.
Drive optimal performance. With solutions that you use, you'll access insights that enhance your decision-making and reveal ways to improve operational performance going forward. Accelerate the operational impact. By connecting processes and data, you'll bring more visibility and flexibility to employees, helping them take action quickly and deliver more value across the business. ensure business agility. Many ERP solutions are built to adapt to your needs and grow with you, helping you proactively prepare for and readily respond to any operational disruption or market change.