Tachyon360 is a platform from Takyon247, leading the way in showcasing and promoting educational IT services and products. This innovative marketplace offers vendors a unique opportunity to collaborate and expand their reach in different markets. By displaying their products and services on Tachyon360, vendors can tap into a global audience of educators and students, driving growth and success for their business.
As part of Takyon247's commitment to providing cutting-edge solutions to the education industry, Tachyon360 is designed to be the go-to destination for those looking to stay ahead of the curve. Whether you're a vendor seeking to expand your customer base or an educator looking for the latest tools to improve your students' learning experience, Takyon247 has the products and services you need to succeed.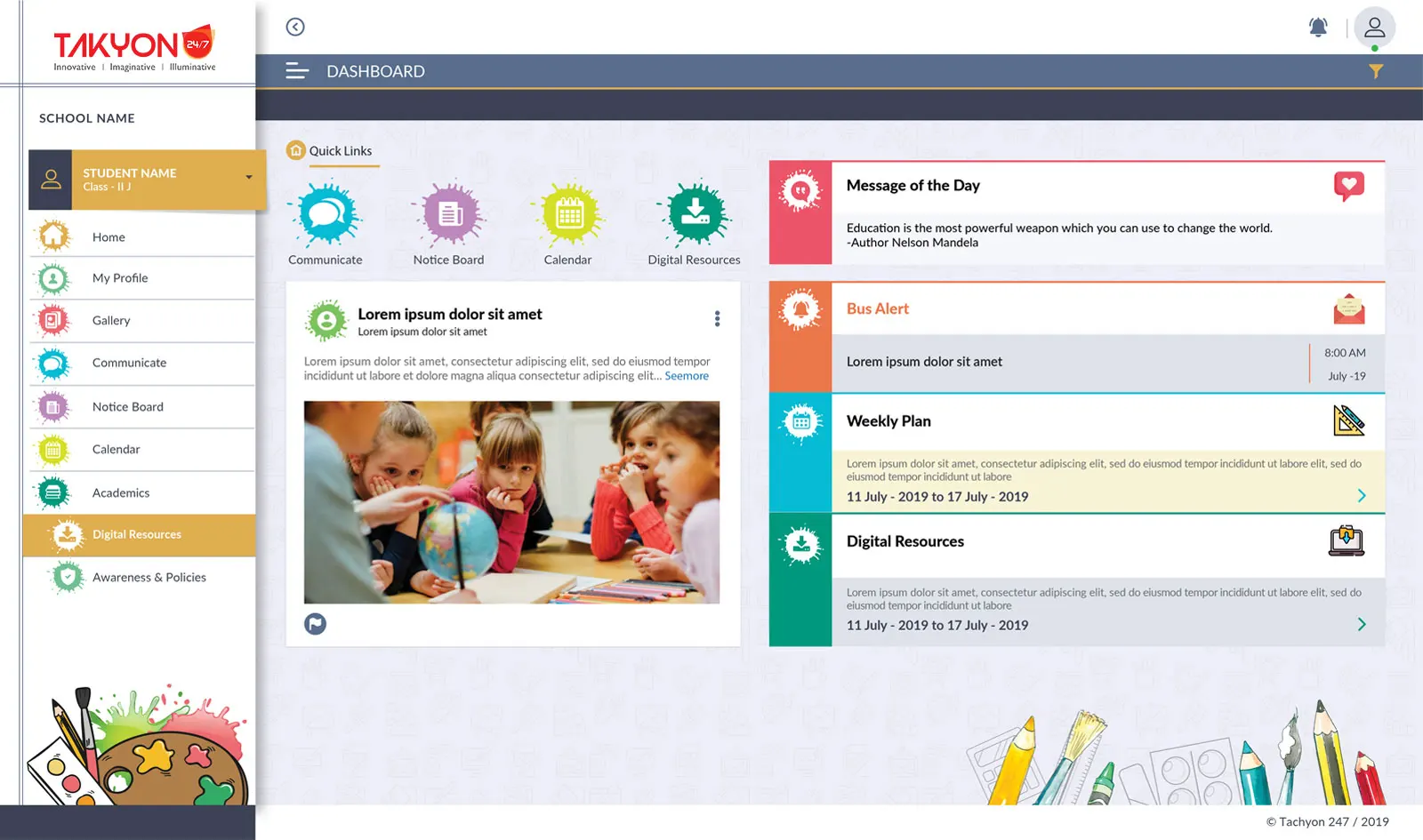 T360 Communicator
It is a system that ensures 100% inclusion of parents, teachers and management, and lets team members initiate and engage in different communication channels with minimal effort. empowers teachers and management by giving them a way to receive information regarding attendance, report modules homework, provide feedback, and communicate with their all and management.
T360 Communicator offers these choices.
Notice Board
Time Table
ReportZ
Communicate
Locator & Navigator
Weekly Plans & Homework
Scheduler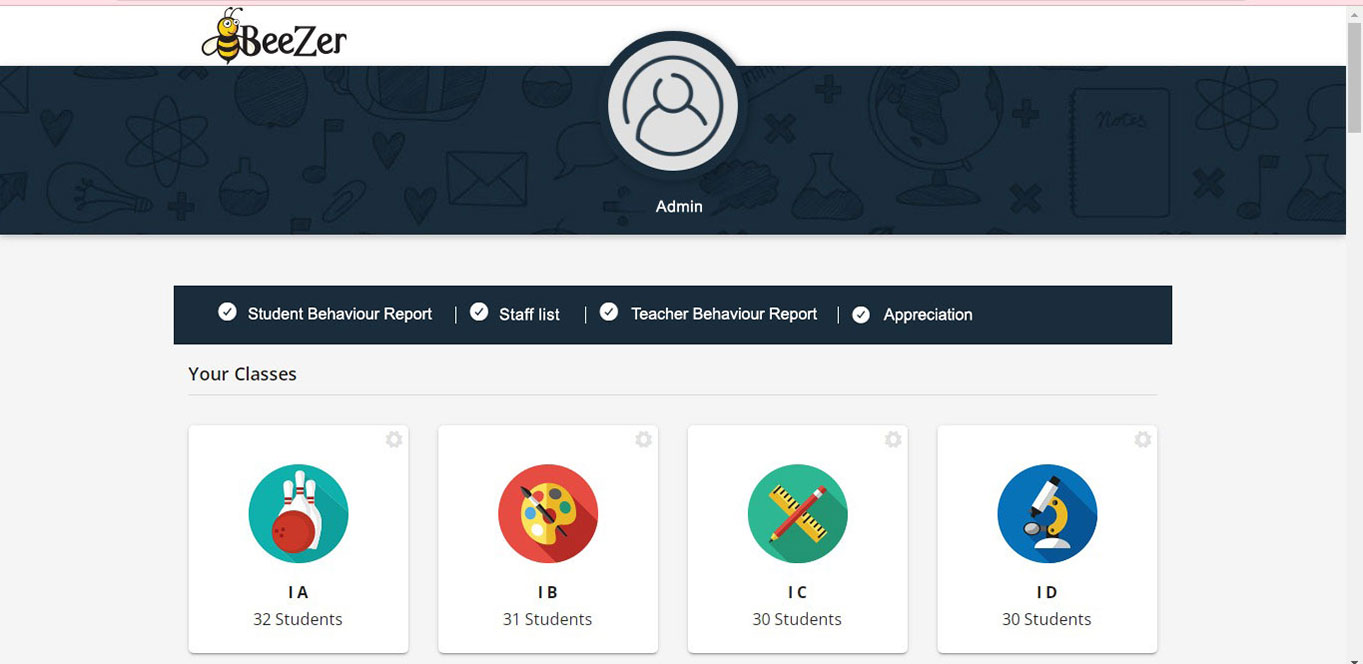 This device is made to control a child's "class-discipline" and "overall behavioral elements." Experts in the field and physiologists have carefully constructed the attributes listed under the Positive OR Need-Improvement categories to ensure that a student's moral and social empowerment is fostered and supported.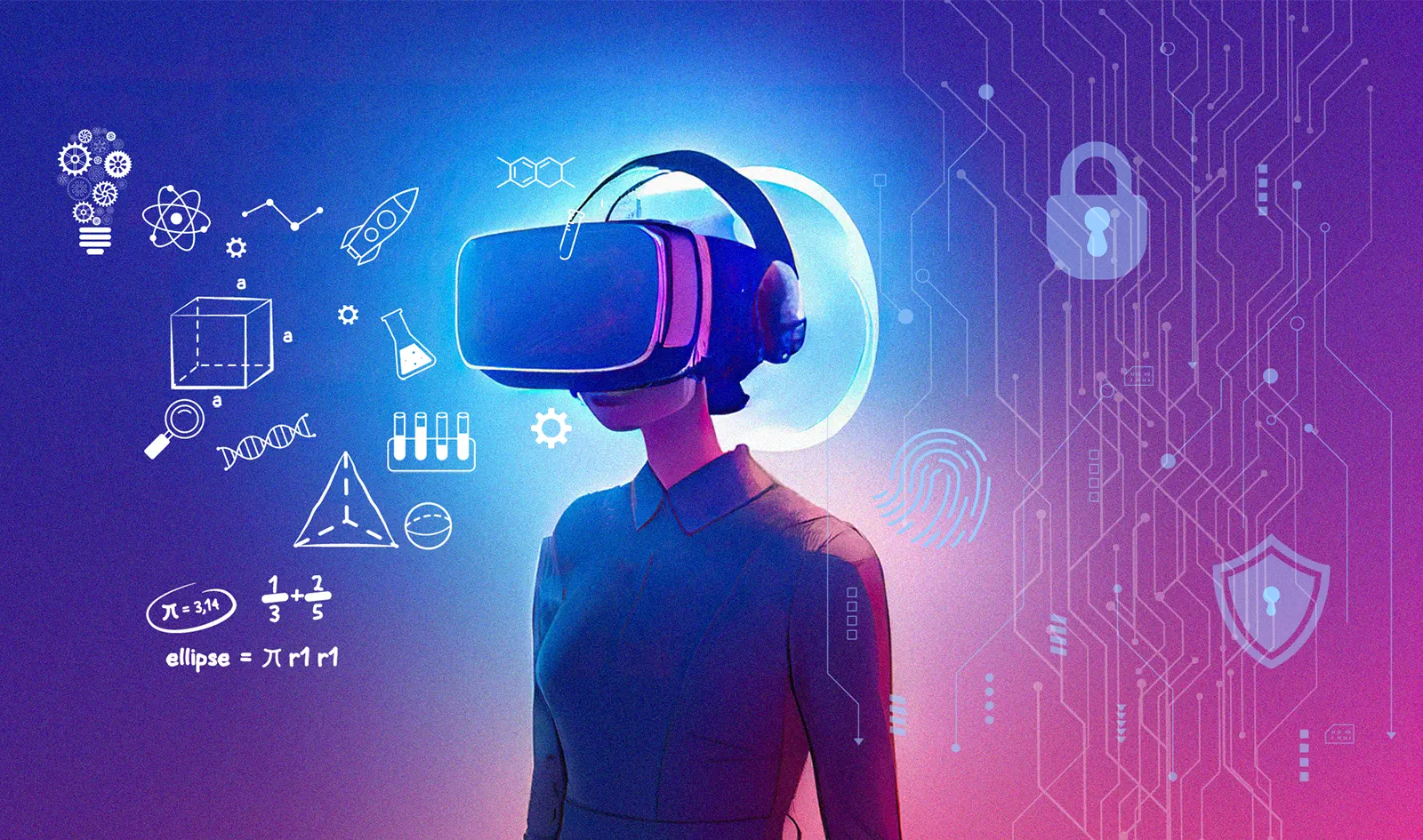 STOGOVERSE
Stogo is a platform for experiments that showcases the stem skills of your children with our top-notch stem courses and the necessary social, physical, and technological knowledge and skills to become lifelong learners and useful citizens, it ensures a high-quality and equitable online training for our community with the steam (science, technology, engineering, arts, and mathematics) ideas are important to us. Using steam, we can accomplish our objectives. We stogos think that training the stogo warriors through "Experiential learning" And "Learn by doing" Is the best course of action. To support the operation of initiatives for teaching and learning, offer products and technology.Make sure the classrooms are high-quality and well-maintained.Establishing online events and programs that support both short-term and long-term collaborative or personal goals will increase student satisfaction. Use of science and technology in everyday life.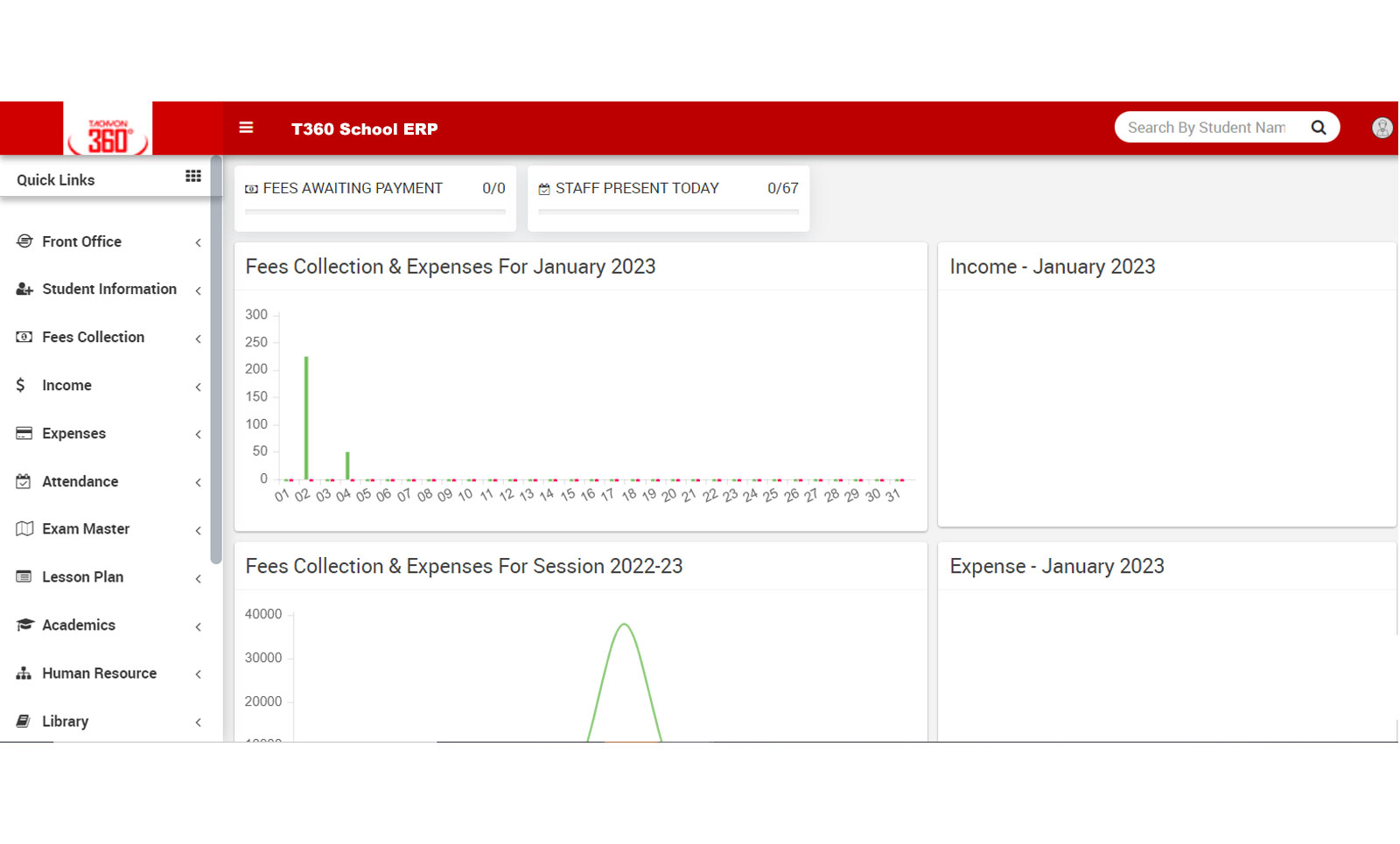 To support parents in maintaining regular touch with the school administration and receiving updates on their child's performance, school policies, events, programmes, and other services provided by the school, Tachyon360 school ERP is here to assure an Easy Interface with Mobility. The Takyon school ERP offers a variety of reports for a comprehensive assessment of the student. Any existing application can be simply integrated with Tachyon360 ERP, and you can get the reports created by the application on your mobile device with no further work.
We put forward the following services,
Front Office
Student Information
Fees Collection
Income
Expenses
Attendance
Exam Master
Lesson Plan
Academics
Human Resource
Library
Inventory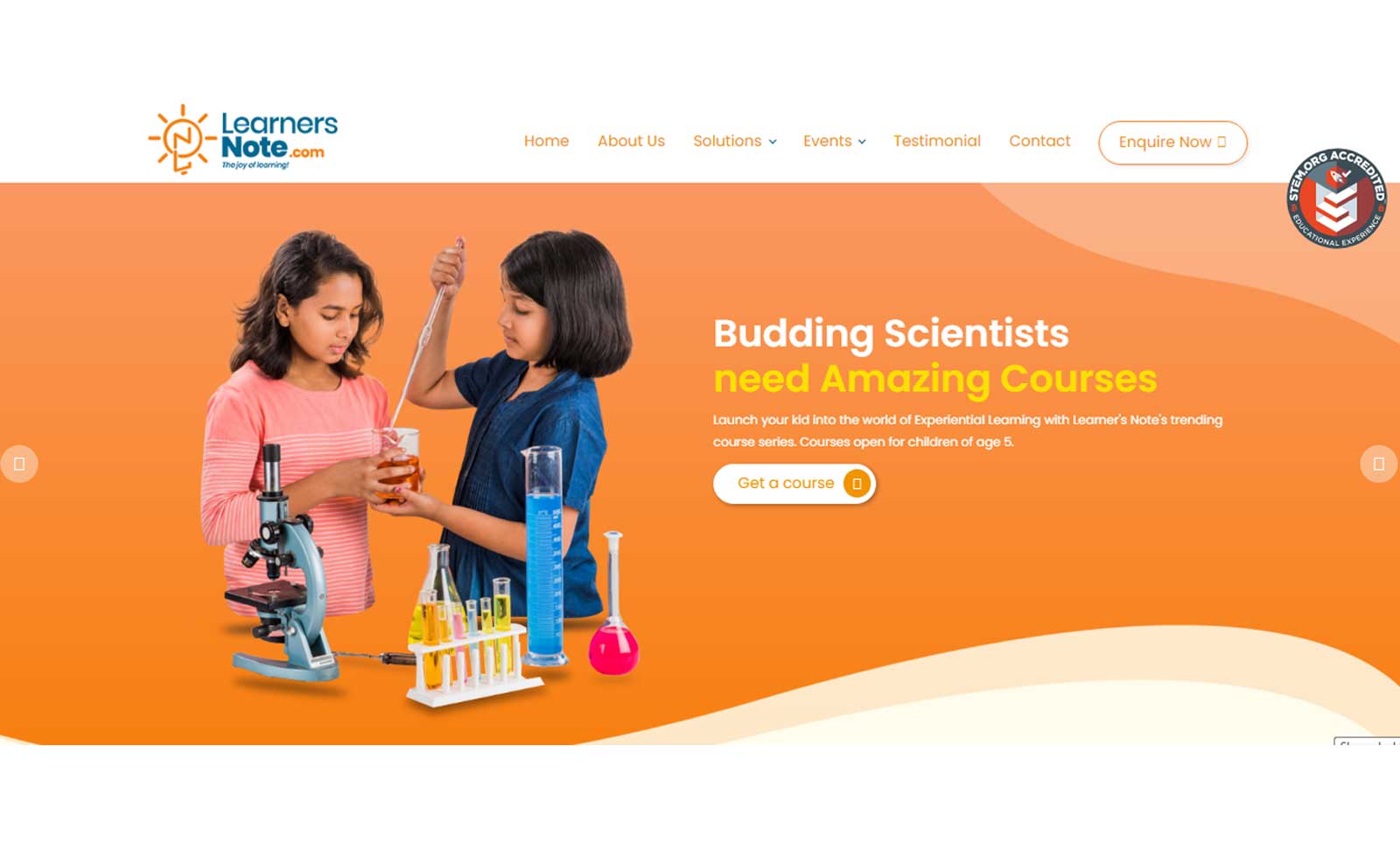 Learners Note
LearnersNote is an educational project that offers students the best, most pertinent, most latest, and curated online learning help. Our goal is to coach kids on how to properly survive in the digital age and teach them the value of coexistence via the use of experiential learning. Learner's Note assists students in achieving their objectives and furthering their self-discovery by linking them with exceptional educators and students from various regions. Experiential learning is a globally accessible course technique used by Learner's Note that allows thousands of students with similar interests to connect. Courses vary depending on age and area of interest; learn by doing from wherever you are. Point your youngster in the direction of the ideal learning path. Encourage them to investigate educational options from K–12 and beyond.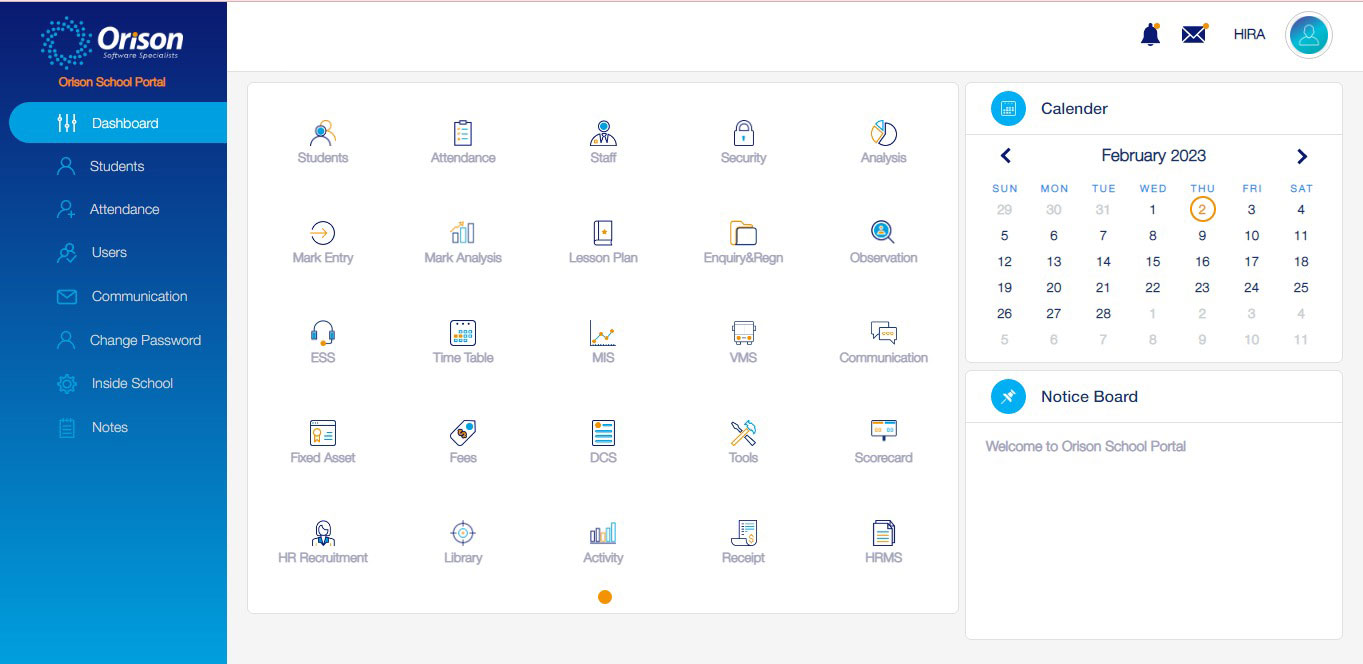 Hira Computer Solutions and Takyon247 have created the ORISON SCHOOL- Mobile APP specifically for educational institutions and their numerous stakeholders. A special kind of product assisted in improved communication, anytime & anywhere and stay connected and be notified about your child's learning process. In order to help parents maintain regular communication with the school administration and receive updates on their child's performance, school policies, events, programmes, and other services provided by the school, Orison School is just here to provide an Easy Interface with Mobility. For a thorough assessment of each student, Orison School offers a variety of reports. Orison School can also simply be connected with any already available programme, and you can access the reports produced by the programme in your records.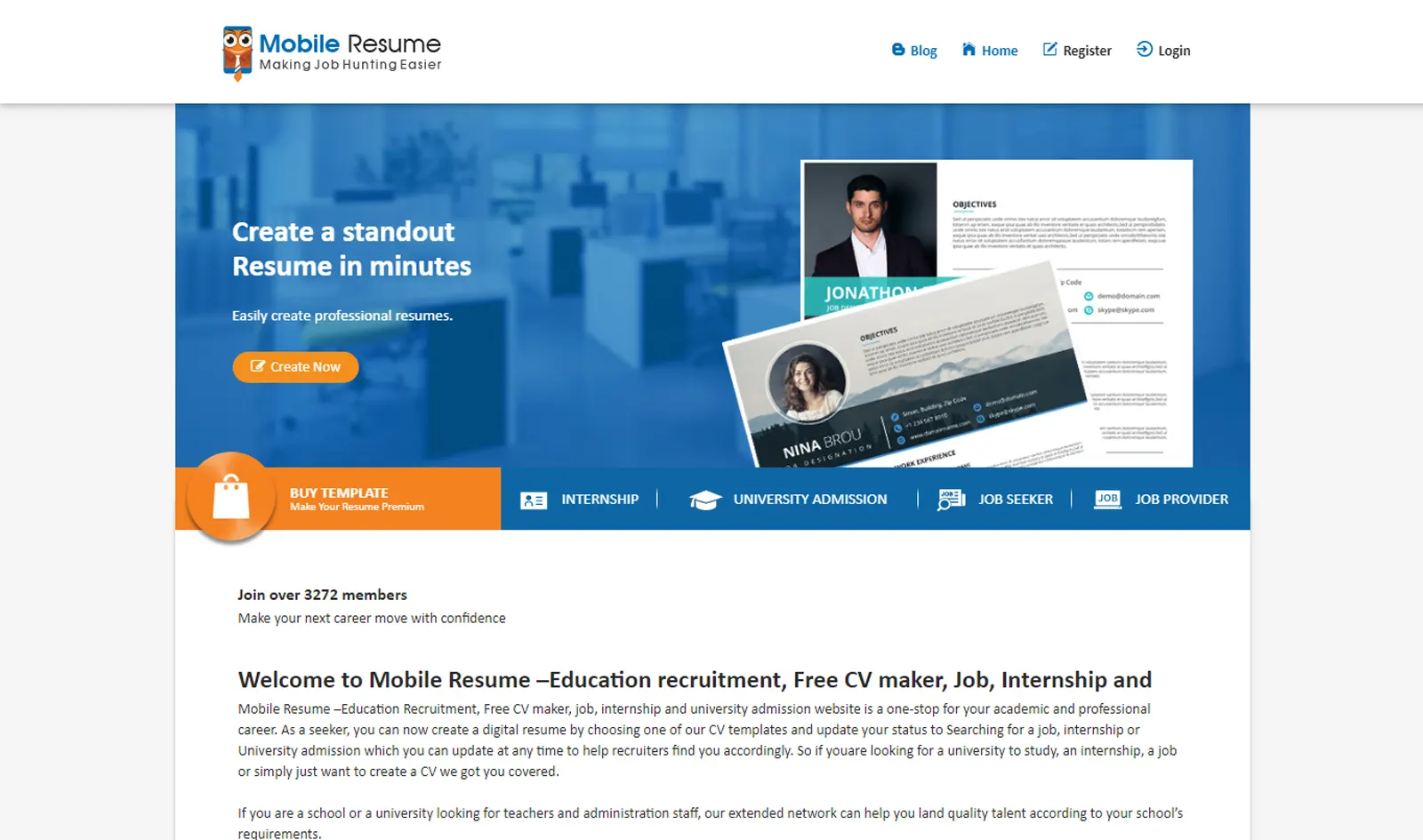 Mobile Resume
This solution aims to assist job seekers in "PREPARING & SUBMITTING RESUMES" to our clients. The system assists job seekers in creating resumes using premium built-in templates and submits them immediately to various job advertisements by our clients. Additionally, they can distribute and download resumes from the system to other JOB PROVIDERS. There are several templates available.pick the one that most closely matches your personality. Any thing can be changed, there are no restrictions. There are several fonts available. The resume can be sent, shared, or saved in PDF format. There isn't another resume builder like this one available. With its sophisticated visual features, you will be able to construct the resume while simultaneously viewing the finished product on your computer.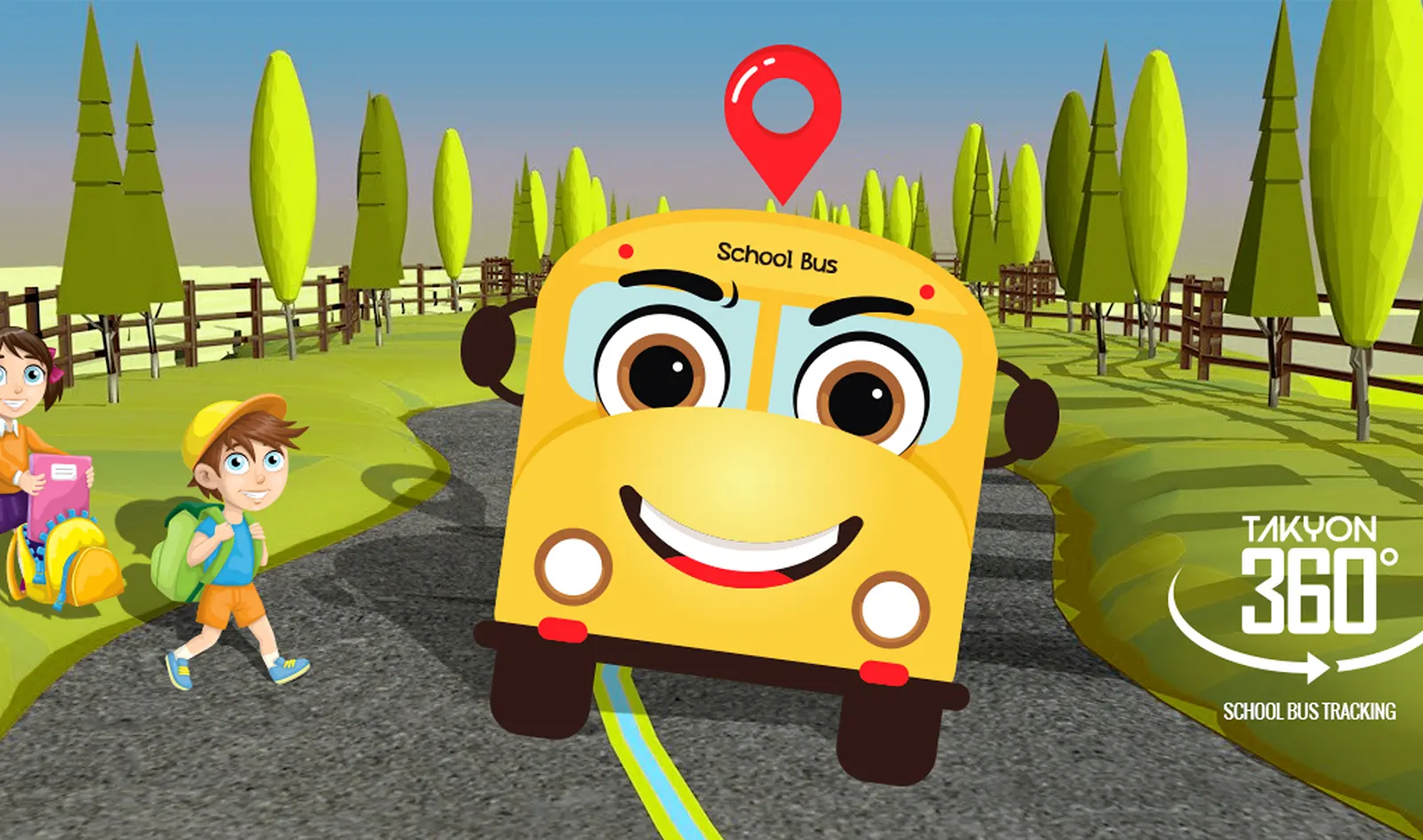 Tachyon360 Buzz
Takyon360 Buzz envision developing a product that will manage student safety. Takyon360 Buzz envision developing a product that is not just serving the Vehicle Tracking but also building a Command Center that will manage student safety. Instant alert of student attendance and bus location to the parents makes them stay connected and thereby include them in student safety.
STOGO Fest is proudly organized by Tachyon Group, a global IT organization specializing in technology and education. With branches in India, Canada, and UAE, we are committed to social transformation and equitable growth. Our mission is to inspire and empower students to explore the wonders of science, technology, engineering, arts, and mathematics (STEAM) through innovative and hands-on experiences. Through our expertise and passion for education, we aim to foster critical thinking, creativity, and problem-solving skills among the youth. Join us in this exciting journey as we create a platform for students to showcase their talents and make a positive impact on the world