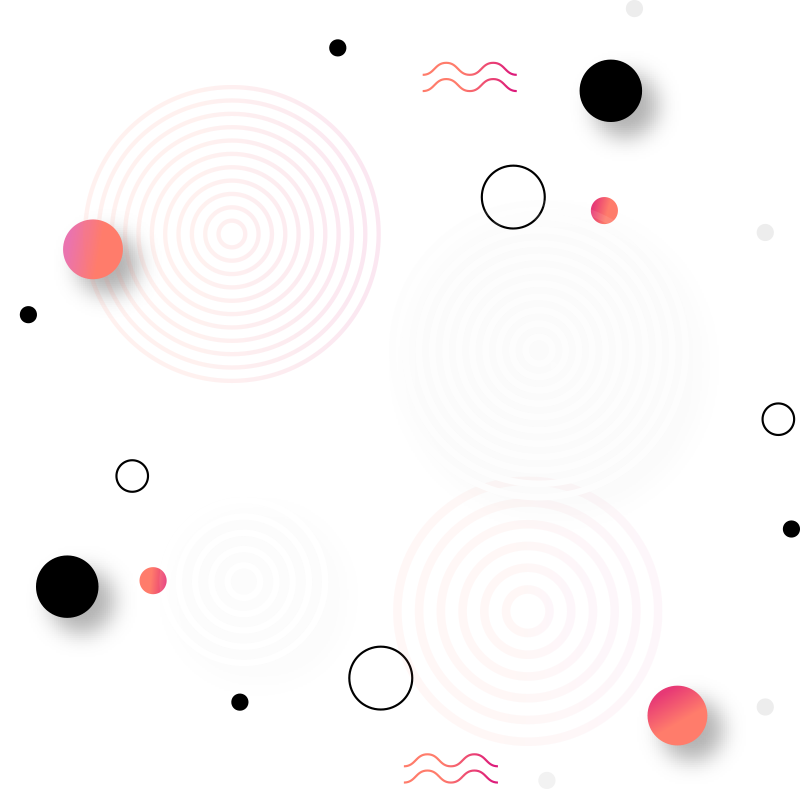 Design
We focus on serving information with security and providing the simplest answer for the most complex problem as an integration of miracles and science. We deliver top-notch services, we enforce quality and innovation.
Development
Applying software engineering principles to problem analysis, solution creation, and problem solving ,creating and carrying out project plans. establishing technical requirements.creating test cases and their design. utilizing Agile software development approaches
Implementation
Product management and implementation is done between interfacing with multiple teams, coordinating release schedules,prioritizing customer happiness,driving the mobile product roadmap,and endless other activities.
Support
Technical team manage, maintain, and repair IT systems. Their responsibilities include diagnosing and repairing faults, resolving network issues, and installing and configuring hardware and software. They also speak to customers to quickly get to the root of their problem and provide accurate customer feedback.
Research Project
We think that investing in research and learning the fundamentals is the best way to spur innovation. Data collection, preservation of important information, analysis, and interpretation are all steps in the research process. Exploratory, casual, and descriptive research are the three different forms of study. Each of them has a distinct function and is applied in a certain way.
Targeting
Focus on the core problem your business solves and put out lots of content and enthusiasm and ideas about how to solve that problem.The creative process is fueled by divergent thinking — a breaking away from familiar or established ways of seeing and doing.
Result
Productivity never happens by chance. It is always the end consequence of a dedication to quality, wise preparation, and concentrated effort. What we fervently dream of, long for, firmly believe in, and eagerly pursue... must inevitably come to pass!

Testimonial
You can see our clients feedback what you say?
For this ERP, there is no competition; it takes all the processes in your industry and puts them in one place, making it the most suitable software for enterprises. Another thing that's important is that there is a lot of information out there for common and not-so-common questions, errors, and doubts about the system. Now working on integration into other platforms and new technologies for a variety of applications. Reasonable learning curve, easy to use at first, being possible to easily scale the processes in easy operation and maintenance. It is possible to integrate modules and systems in a practical way.
Tachyon360 ERP is a school management system suitable for educational institutions of all sizes. It features role-based access for students, teachers, administrators, and parents. It also includes task management and student fee management, providing teachers and administrators with tools to manage class lists according to student level and course. The student admission module allows users to collect and store student and parent information. The academic calendar module lets users display and edit events throughout the school year. Students, teachers, and staff all have varying levels of access appropriate to their roles. A time management module allows teachers to set schedules for their respective classes and alerts students of changes to the schedule.
Takyon School ERP by Takyon is a school management solution designed to help educators and students realize their maximum potential at an affordable cost. It primarily focuses on solving the school management's major aspects, including customization, data security, and technical support.This app recognises that each school's expectations and requirements differ and ensures that even the smallest need of a client is met with a highly customizable application.Takyon School ERP meets enterprise data security standards and has received certification for information security management.Takyon ensures timely and continuous support to all clients by allotting professional customer support to every school.
9
Presence in 9 Countries